We invite you and your friends to join us as we gather this fall at the homes of Pine Islanders up and down the East Coast, sharing photos and stories from camp and introducing new families to this great place.
Alums & Parents – Help us share Pine Island! Please consider what this camp has meant to you and your loved ones, and extend this invitation to a family you know.
Prospective Camp Families – These gatherings are the best way to learn about Pine Island Camp. Discover what makes us special and why so many boys love PIC.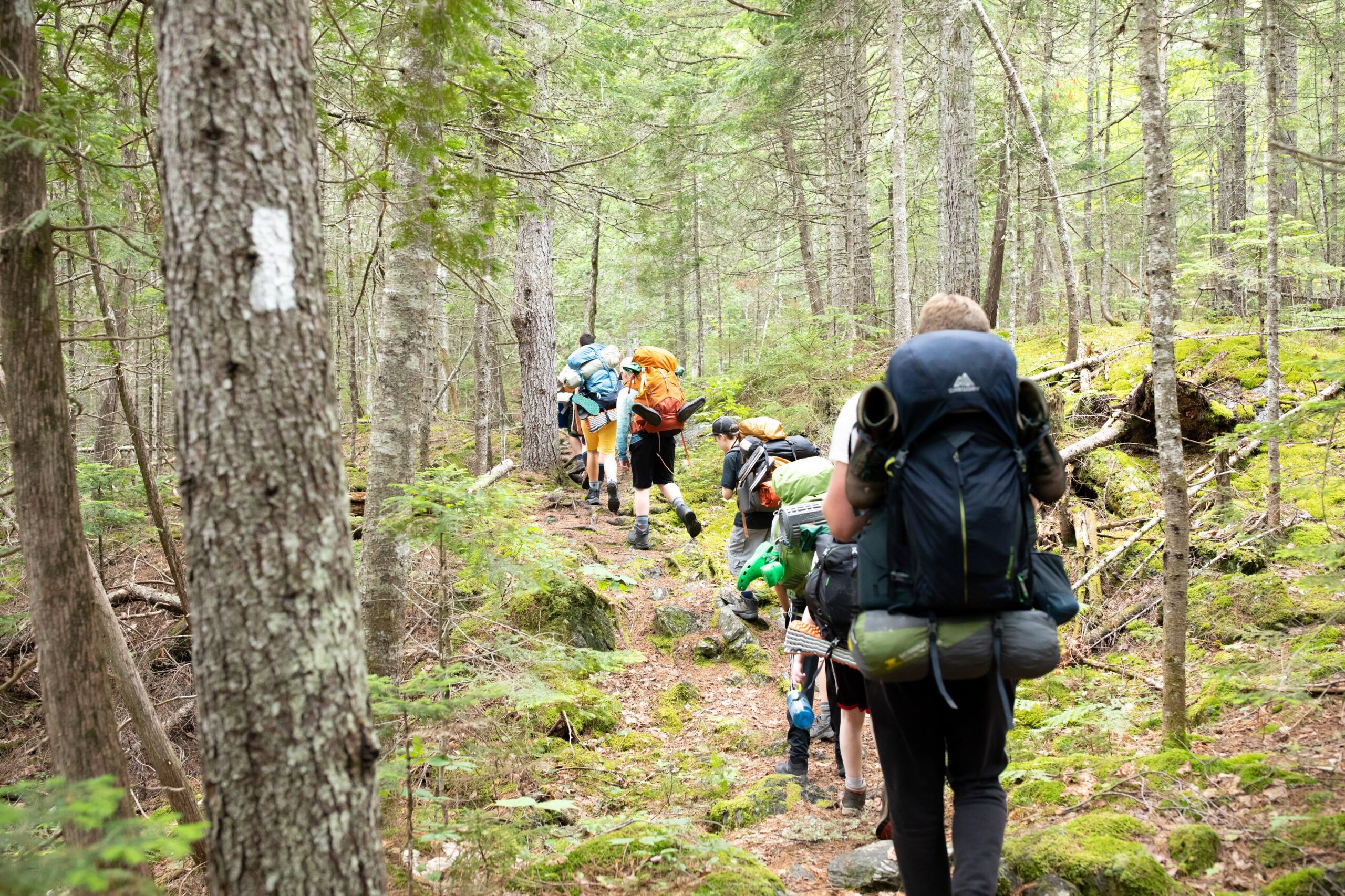 Chevy Chase, MD
Wednesday, October 18, 7:00 pm
Hosted by the Grossi Family
____
Acton, MA
Wednesday, October 25, 6:30 pm
Hosted by the Coogan Taylor Family
____
New York, NY
Monday, November 6, 6:30 pm
Hosted by the Murray Family
____
Brooklyn, NY
Tuesday, November 7, 6:30 pm
Hosted by the DeRose Family
____
Atlanta, GA
Tuesday, November 14, 6:30 pm
Hosted by the Bell Family
____
New York, NY
Wednesday, November 15, 7:00 pm
Hosted by the Hale Family